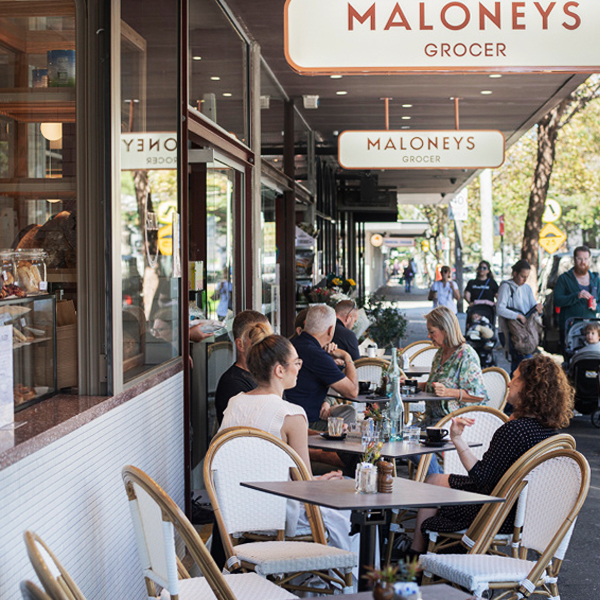 Maloneys Grocer
SURRY HILLS
In the heart of vibrant Surry Hills, we've been providing our locals quality produce for over 10 years. Now together with Shuk, our partner on-site cafe, we are the local good food place to go!
4/490 Crown Street,
Surry Hills, NSW 2010
TEL: (02) 9331 3811
Hours
7am-9pm Monday-Sunday
Maloneys Grocer
ROZELLE
Our newest store brings the locals of Rozelle into the Maloney's fold. Stop a while at our partner cafe, Fabbrica Bread Shop, for some good food inspiration!
731 Darling Street,
Rozelle, NSW 2039
TEL: (02) 7205 4433
Hours
6am-9pm Monday-Sunday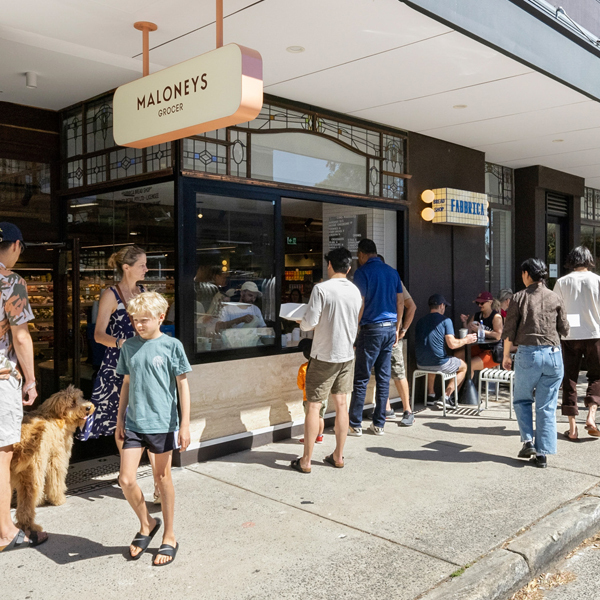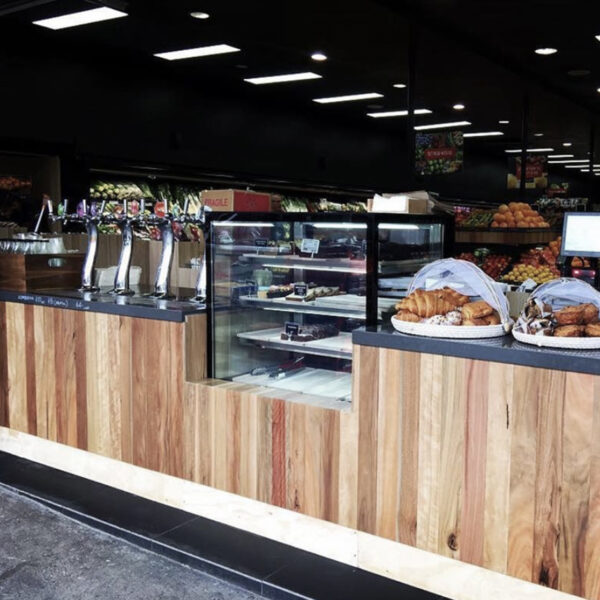 Maloneys Grocer
COOGEE
Our original store was created here, in the beautiful beach side community at Coogee. We've been providing the locals their good food for almost 17 years now!
214 Coogee Bay Road,
Coogee, NSW 2034
TEL: (02) 9664 5655
Hours
7am-9pm Monday-Sunday